Michael Kire Photo
Photographer based in Aarhus, Denmark.
Use the links below to see my work or contact me.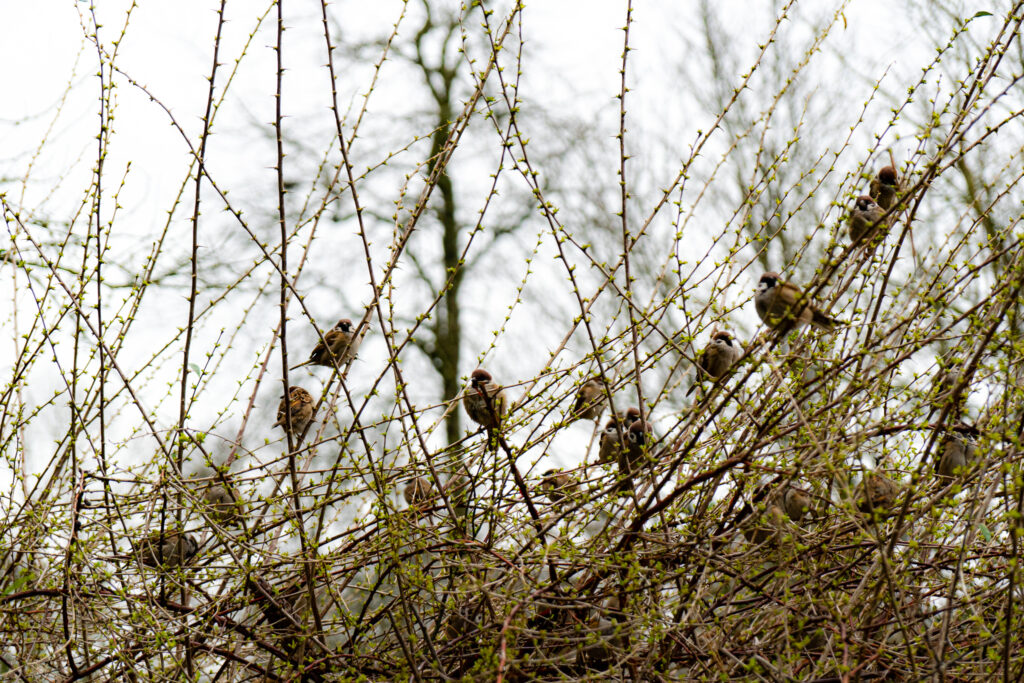 About me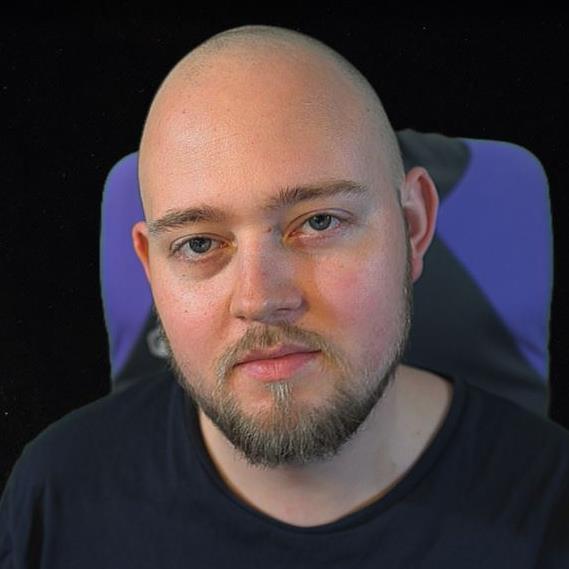 Web developer / IT consultant.
I have been developing mainly websites since 2005
I have specialized in modern frameworks like Angular and React which gives you that fluid functionality that you know from sites like Facebook, instagram etc.